OFEC
Experts in visitor sign in systems, membership sites and school bus software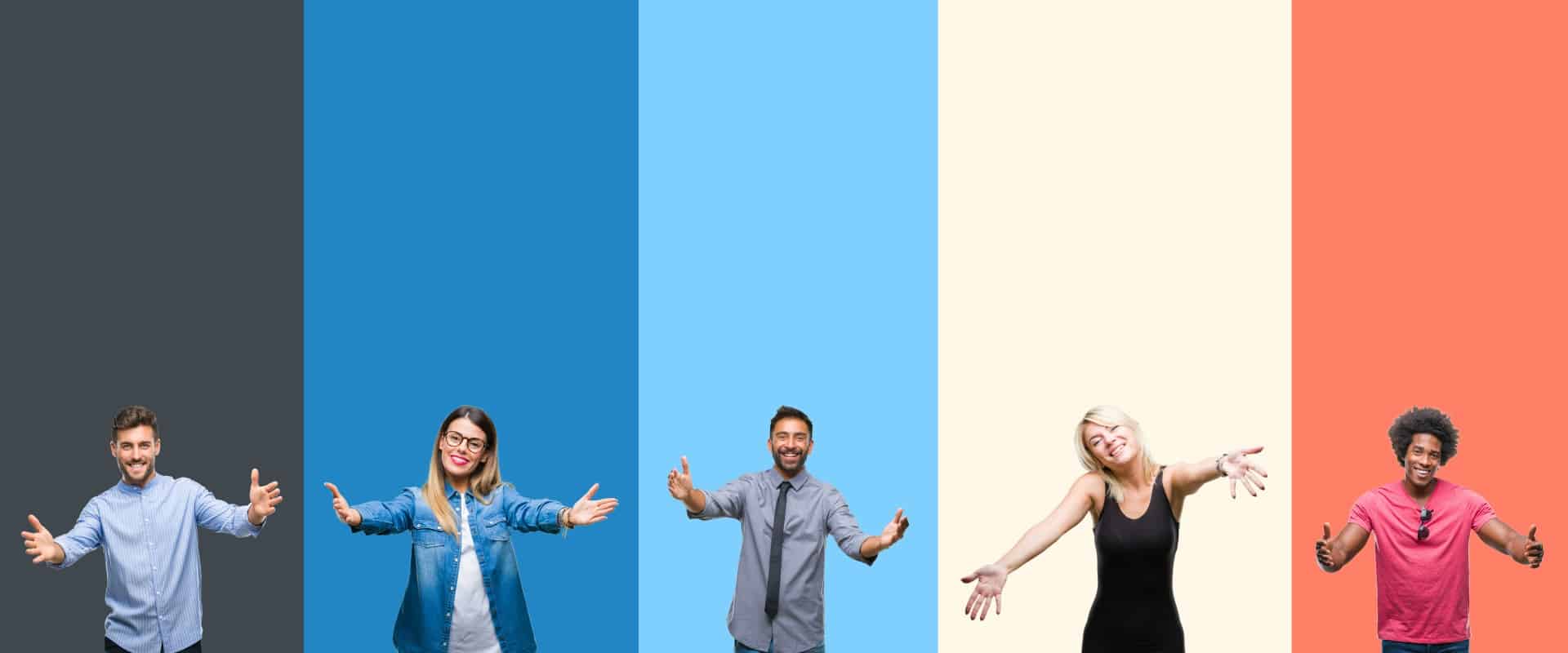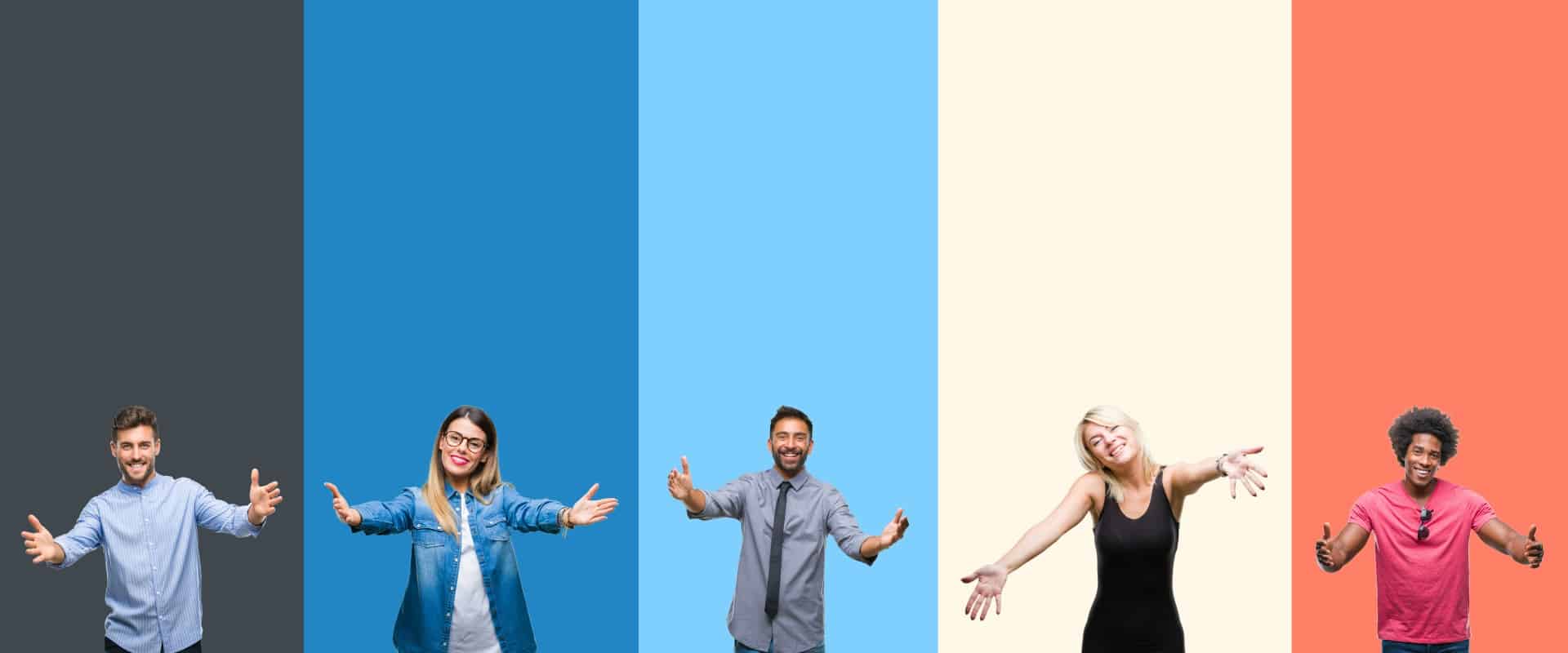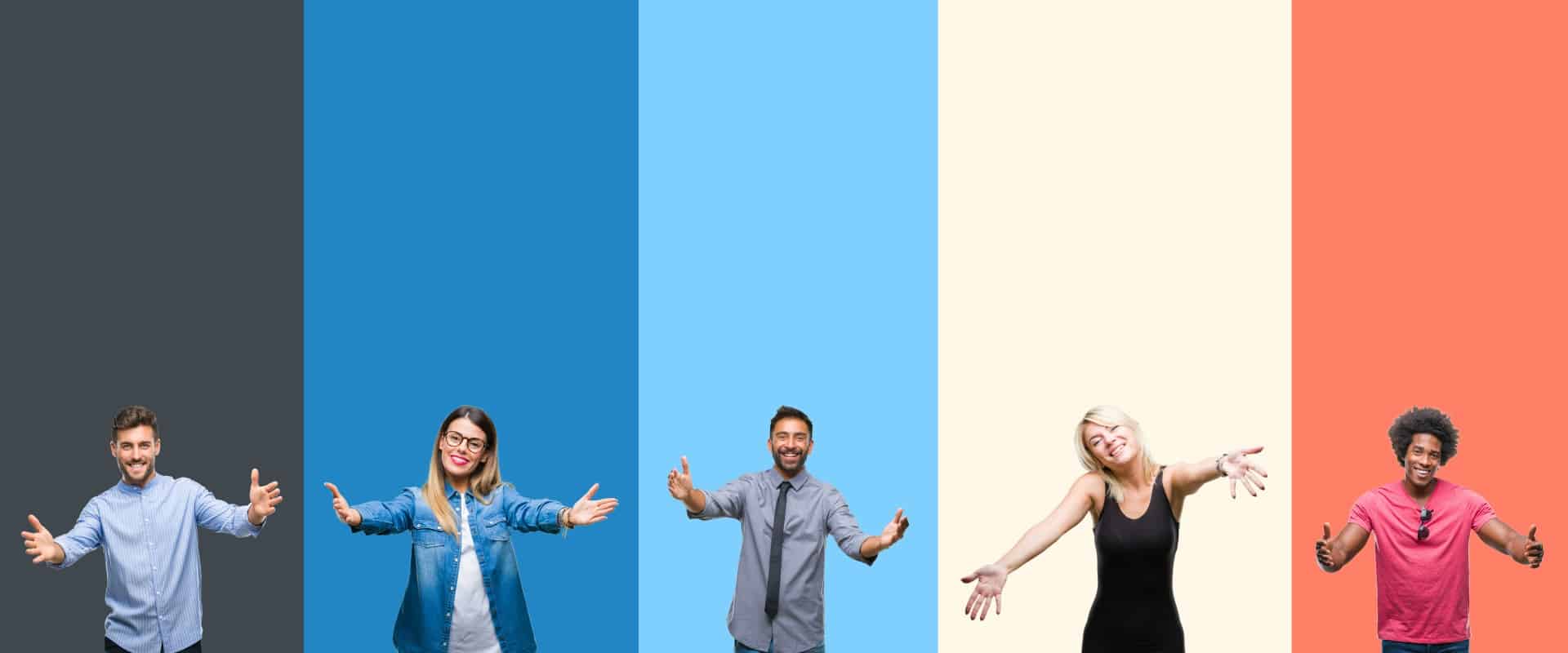 Great first impressions with DigiGreet
Our Digital Visitor Management System takes your logo and branding to give that WOW factor!
VISITOR SIGN IN SYSTEMS, SCHOOL BUS, MEMBERSHIP SITES, & MORE
We build great software to match our clients' web needs and we love doing it. The challenge is to bring ideas to life and to understand the processes to create well-functioning, automated systems that run smoothly.
Visitor and Staff sign in system made easy. DigiGreet is a GDPR compliant digital sign in system that caters to all your staff/visitor attendance needs. In light of the Covid 19 Corona virus pandemic, we have introduced contactless sign in and track and trace (including track and trace for pubs and clubs. We also have a full link to Paxton door access control systems.
Looking for a membership management system? Satori is the perfect solution for delivering a seamless experience for your members whilst reducing admin costs by improving efficiency.
With a parent/pupil login, bus booking online, paying online, school MIS integration and all your bus management needs, everyone loves Route-R.
DIGIGREET
Digital visitors and staff signing in book
Businesses with visitors & contractors

Businesses with fobs

Schools with visitors and contractors
SATORI

Membership Management System
Associations

Societies

Clubs
ROUTE-R

School bus booking and management system
Schools with buses

Schools with boarders

Multiple Schools sharing a bus service

OFEC have delivered, and their ongoing support to streamline and improve on our functionalities is easily accessible and given with a smile.

We have been working with them for over eight years and we are pleased with their professionalism and willingness to help. They assisted our re-brand ISBL

Excellent support and service using their signing in platform DigiGreet. We have found it has changed the way visitors and staff sign in.

Really great support and communication from Ali and the team, very easy to get started! Thanks