Why us
Because we are Reliable.
Years of experience since 1999.
Microsoft Partners.
From websites for small local firms to Sunday Times best on-line appliance websites.
We not only understand the technical aspect but business & marketing too.
Worked with BT in over 18 contracts.
An added bonus we are thoughtful, intelligent, engaging and lovely.
With years of experience in web development and web design under our belt we are focusing our attentions on websites and systems that foster communities in an effort to become the leading developer of choice for the UK and then globally on the following products and services:
What's in it for you
A great new thing.
Great systems.
Improve efficiency and effectiveness in everyday business.
Reduce admin time.
Showcase your business.
You get to work with hardworking, fun & creative people.
It's really important to us that we do great work with great people – not just you, but our suppliers as well. Open and honest, we are not afraid to challenge you – we are part of the team and while you know your business, we know ours, it's a partnership that works. We are also members of the FSB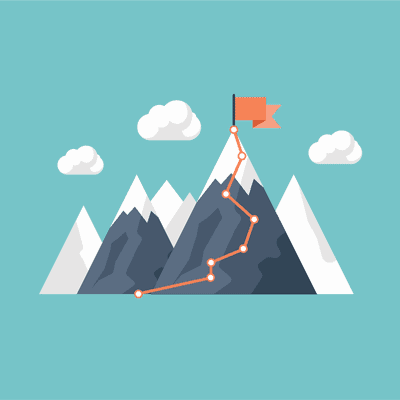 Aside from a great song by Prince, 1999 saw the birth of OFEC, an Oxford based Fabulous, Excellent and Committed software firm.
That's enough waffle, why not Meet our Key People
Ed
MD
Edward has over 15 years experience in business including creating, growing and selling a Sunday Times award winning company. Now a Microsoft Partner, Edward thrives on optimising systems and processes and excels at making IT and data work for the business. He has earned his IT experience worked with many types of company from multi-nationals to entrepreneurs, with projects ranging from 18 contracts with BT to creating critical systems that are the life blood for smaller businesses.
Konstantine
CTO
Konstantine (Kostik) is a Microsoft Certified Application Developer (MCAD.NET).
He is our senior developer who constantly manages to come up with clever IT solutions to meet and exceed client expectations. With a PhD in Automation and a Masters in Computer Science he offers us a wealth of knowledge.
Kostik is key in developing across ASP, ASP.NET, VB.NET, J#.NET, C#.NET, VBS, JavaScript, AJAX/jQuery, HTML/DHTML/XML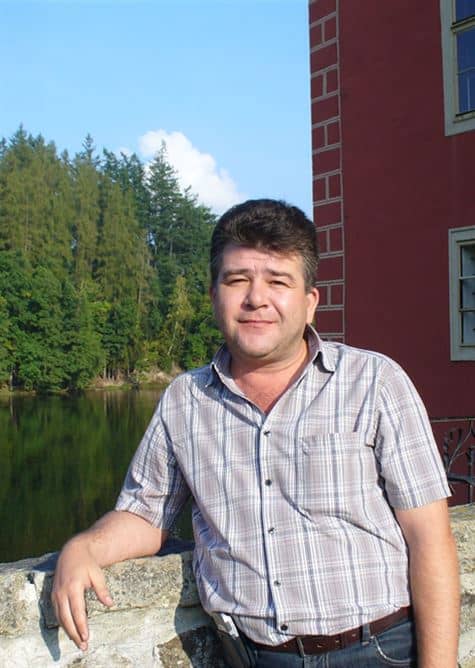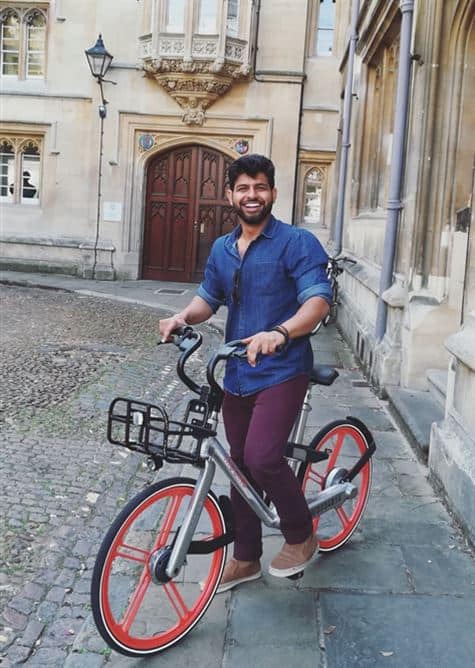 Ali
Digital Project Manager
With a masters in Business management from Oxford Brookes University, Ali specialized in Brand Management and Marketing. He has over 7 years experience working as a Project Manager, with this expertise he is fully equipped to understand all your business's software needs, and also has the technical know-how required to relay this to our developers. In his free time Ali is a keen Kick Boxer, which keeps all the developers on his side… He also loves his photography, blogging and still holding hope for his Hogwarts letter to arrive in the post! (You are not a wizard Ali!)
Anirban
Full Stack Developer
Anirban is a very busy person building his coding skills, he has over 4 years of work experience on Front-End web development projects and also recently developed some Back-End knowledge too. Anirbans preference is to work on responsive projects as he finds these most challenging and loves to see how the new design will work on mobiles and tablets. Anirban also loves to use Bootstrap frame work for responsiveness and other features.
His expertise is in Javascript / Vue.JS / Nuxt.js / Jquery / HTML / CSS3 / React.js / Next.js / Firebase / Flutter / Node.js / Express.js ETC. Not only that, he is good on Photoshop too. In his free time Anirban loves to play FIFA.
JavaScript / Vue.js / React.js
90%